Australia offers a diverse range of study options for internationalstudents, with more than 1,200 institutions and over 22,000 courses to choosefrom.
You can study at all levels of education from primary andsecondary school, to vocational education and training (VET), from Englishlanguage courses to higher education (including universities).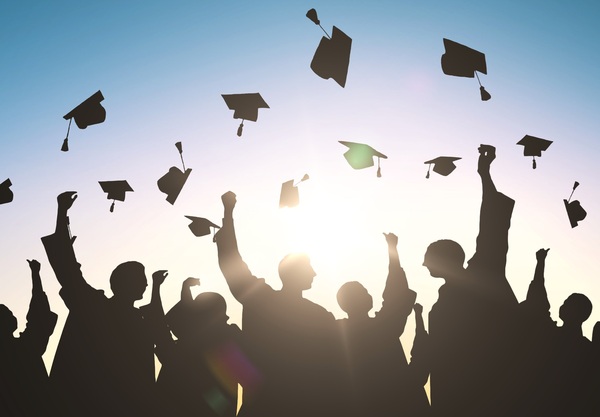 Regardless of what you are studying or how long you arestudying for, Australia's laws promote quality education and protection forinternational students.
The Education Services for OverseasStudents (ESOS) Act 2000(opens in a new window) and the National Code of Practice(opens in anew window) for Registration Authorities and Providers ofEducation and Training to Overseas Students 2007 (National Code) providenationally consistent standards for providers of education and training forinternational students.
As an international student on a student visa, you muststudy with an institution and in a course that is registered on theCommonwealth Register of Institutions and Courses for Overseas Students(CRICOS). CRICOS registration guarantees that the course and the institution atwhich you study meet the high standards expected by international students. Youcan search for courses and institutions here on the Study in Australia website.
Along with the ESOS Act and National Code, there are alsoregulatory and quality assurance organisations for higher education and VETinstitutions. These government organisations are responsible forregistration/re-registration of institutions and accreditation/re-accreditationof courses. These organisations are:
Higher education - TertiaryEducation Quality and Standards Agency (TEQSA)(opens in a new window)
VET - Australian Skills Quality Authority(ASQA)(opens in a new window)
So no matter the type of course you want to study, how longyou want to study for or where you want to study, you can be assured that inAustralia you will have a high quality and rewarding study experience.